3 Ways to Maximize System Efficiency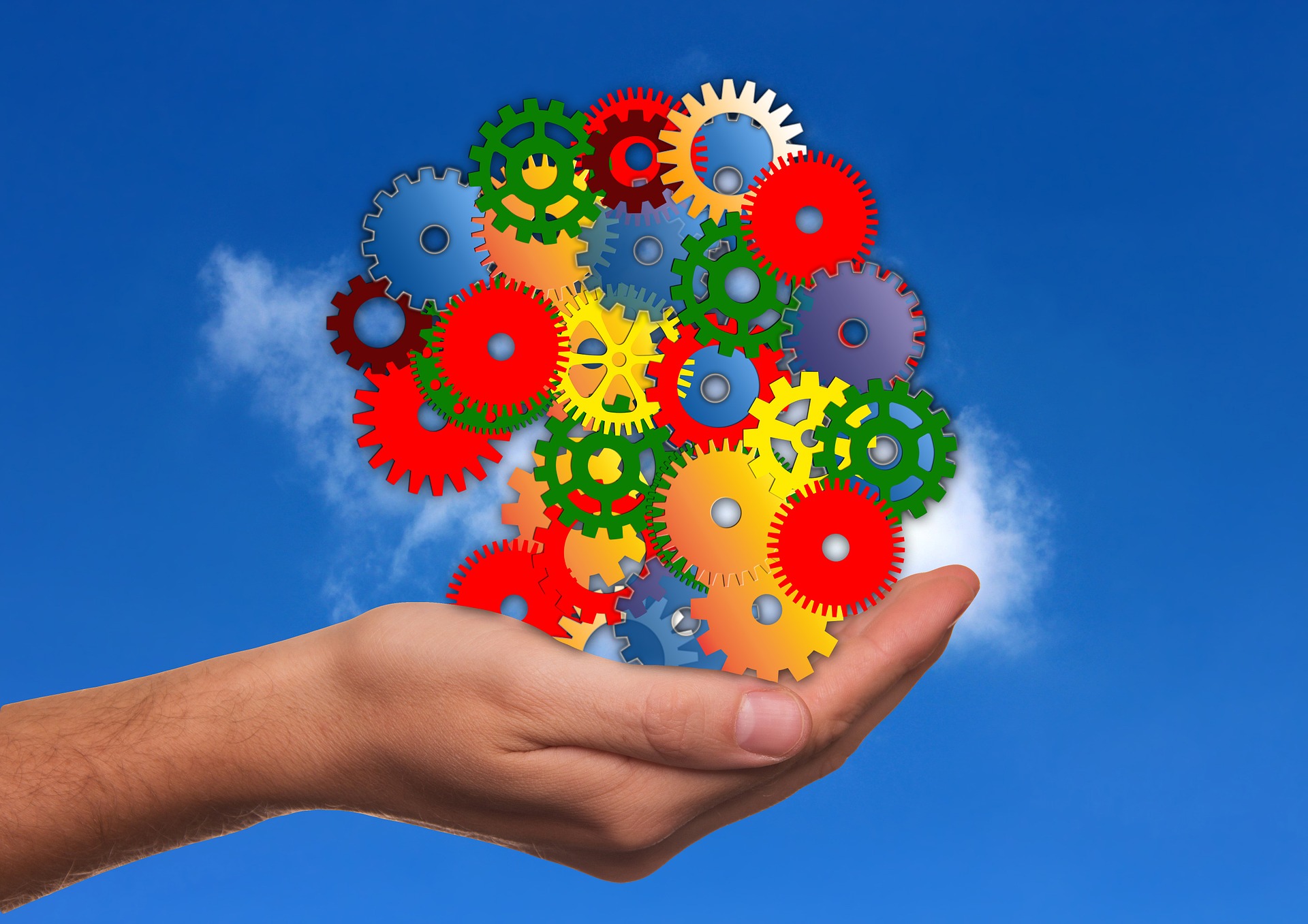 One way that a business can surely run smoothly is to ensure that the technology you use is functioning in a manner that it can only be an asset to your company. With that being said, it is very important that the system you utilize is working at its optimal capacity.
To help you improve your daily business operations, here are 3 ways to maximize system efficiency:
Consistent Access to Information
In order to ensure the efficiency of your system, you can insure that employees are provided with both consistent and secure information. In order employees to be able to access the information they need, they must have a reliable network. When employees can access this information they can perform their job more efficiently. The information employees send should also be secure in order for the protection of sensitive data.
All in all, with consistent access to they information you and your employees can obtain, the more competitive you can be in business.
Employee Collaboration
Another method of promoting system efficiency is to enable strong and consistent collaboration among employees. In order for a business to thrive, communication between co-workers must be effective. This not only involves face to face communication, however more and more these days technology is the main channel for communicating within a organization, regardless of its size.
Therefore, having an efficient system can help improve these daily practices as well. Key communication elements, such as wireless devices, interacted programs and calendars call all be included in these collaborative efforts. In addition to these areas, IP communications can also lead to more effective employee collaboration, and in turn a more efficient system overall.
Communication on the Go
Also in the realm of communication, as a business owner it is also likely that you will want to factor in on the concept of communication while on the go. A range of devices, such as mobiles, tablets, and even watches these days can be methods of communicating while on the go. By ensuring these devices are dialed into the systems and networks that are the centre of your business operations, employees can also help to elevate the effectiveness of their job performance as a result of a more mobile system structure.
Again, IP communications, employee collaboration, reliable networks, can all be linked to these on-to-go business strategies. Here, employees will be able to receive calls from customers as well as stay connected with their colleagues no matter where you are at the time. Once again, this fundamental technology piece can help you maximize your system efficiency, thus stepping up your overall day to day business success.