How Complicated is it to Recover an IT System?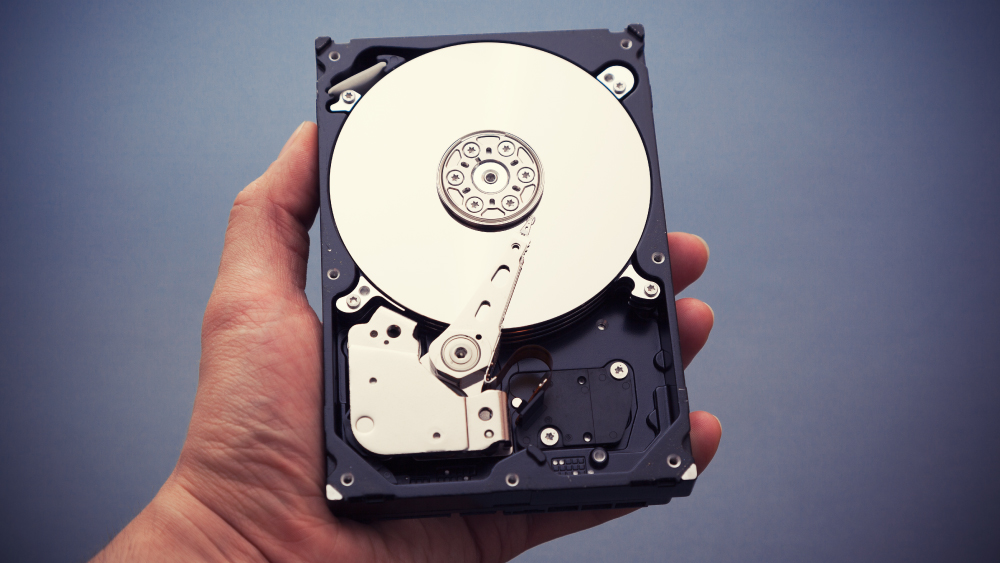 With there are many purposes we use computers and other devices for these days, one common concern we are sure to have is how to recover our important IT systems data, in the event we encounter unexpected loss of data, perhaps do to an unfortunate hard drive malfunction.
The main message here is that at one time or another the likelihood that your computer hard drive will crash – and for anyone using computers for storing important data and performing fundamental business related tasks, knowing more about how this data can be recovered is of particular interest.
For most people, the thought of losing our data and needing to take steps to restore it can cause extreme stress due to the fact that this will be a highly convoluted process. Therefore, it is a good idea to gather some more insight into this data recovering steps, as well as by exploring the question 'just how complicated is it to recover an IT system?'
 Well, the answer to this question likely depends on the extend as well as the cause of the lost data. For example, if you have only deleted an old file that you need to restore, then this really shouldn't be all that difficult to do on your own. With an IT system or a group of computers, it may be that the files are still located on the network, even though the computer or group of computers have been affected these may still be retrievable as well.
There are software programs designed to help recover lost data such as Data Recovery Wizard as well as other that you can down load and install. By following a few steps you can implement this software recovery program yourself without too much of a hassle.
However, if it is a failed hard drive we are talking about, leaving all of your files and data inaccessible – then it is more likely that you may need to seek out some additional IT support.
Should a physical recovery of your IT system or hard drive need to be performed, the ideal first step is likely to have a knowledgeable IT professional take a closer look at the device, in order to find the root of the problem.
In order to diagnose and detect the actual cause of the failure, this may also require that your computer be thoroughly examined and in some cases, even taken apart to see if there is one part of the hard drive that has caused the system to fail.
If however, replacing the piece can not bring back the data, then the data may need to be cloned in order to have it restored onto a new and improved hard drive. Once this has been achieved, it can then be transferred back to your computer system.
Data recovering services also exist and while can prove to be relatively costly, in some cases it may be your best option for restoring your crucial data. The price, sometimes even spanning from several hundreds of dollars up into the thousands is typically calculated based on the types of resources the recovery service technicians will use in order to retrieve the contents on your hard drive.
 Of course, backing up your computer data can help alleviate the stress you can expect from a hard drive failure, for example online services that allow you to synchronize and store the contents of your hard drive.
With that being said, a common reality in the IT world is that sometimes things happen even when we do plan for these potential outcomes, and therefore certain steps will need to be taken to recover the data you have lost across your entire system even.
Although the process involved in recovering your lost data might seem highly complex, being aware of some of steps involved in these operations, as well as where you can turn to for the support you really need, can in fact uncomplicated the situation for you and your business, allowing you to get your daily operations back on track.