Should I Upgrade to Windows 10?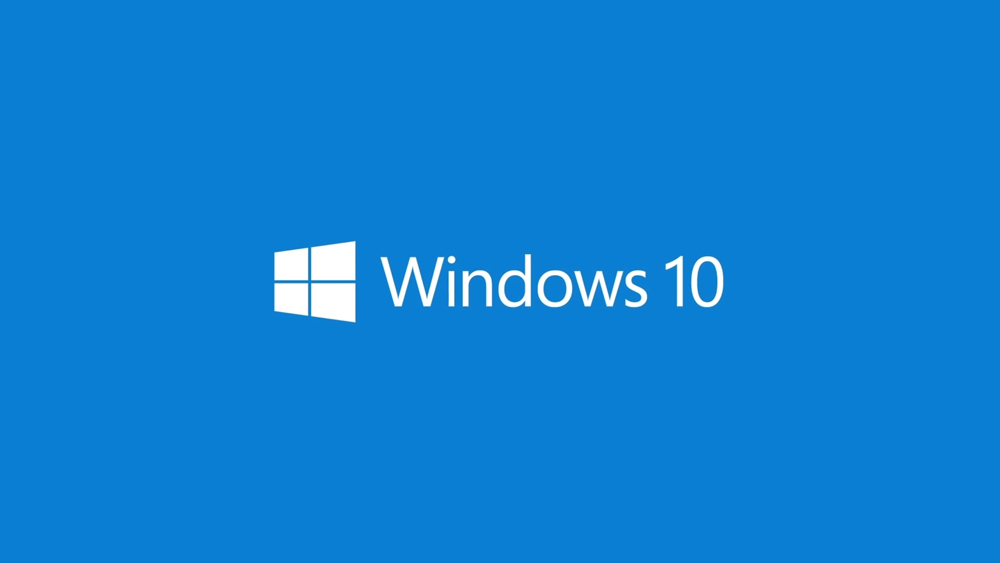 While the Windows 10 version has been around for the better part of a year now, some businesses may be wondering if they should take the plunge and upgrade to Windows 10 at all or stick with the current version they have.
As a business owner, since it is likely that you are always looking for more relevant methods of implementing your daily business operations, perhaps hearing some of the benefits of upgrading to the latest Windows system can be of service to you and can help you decide the level of suitability it can offer you. Here are 5 reasons that will hopefully do just that.
#1: It's Free
To start things off, a great reason for upgrading to Windows 10 if that it is free. This upgrade can be an easy process, in fact, it is likely that it may already be in your upgrade systems tray ready to go. It is important to mention however, that this upgrade is free for those who are currently using Windows 7 and 8.1. While the easy setup process may still apply to others, for users who are currently operating the Vista or XP version, this action will come with a fee.
#2: Device Adaptability
Perhaps another inspiration for completing this upgrade can be that Windows 10 can be used across a variety of devices. Furthermore, as you use this program on various devices, such as your PC or tablet, the program and specifically the touch and keyboard features will sense and adapt to the uniqueness of each device – facilitating a more user-friendly experience.
#3: Cortana
Need another reason for making the change to Windows 10? Well, look no further than Cortana. This virtual assistant can be utilized on both PCs and laptops, in addition to Windows phones. As a part of the Cortana tool, you can manage many aspects of your business including, reminders, calendars, note dictations, and even media specific features. In addition to Windows phones, Android and iPhone devices will also soon support this system – providing even more versatility moving forward.
#4: Operates without Having a Microsoft Account
Upgrading to Windows 10 can also be achieved even in the absence of having a Microsoft account. While prior systems such as the 8 version did require this, with 10 you can get away with using a standard account associated with whichever email address you choose to establish or any account you currently use. If, however you want to use the Microsoft-specific features, such as those that enable the use of OneDrive, for example – then signing up for a Microsoft account is necessary.
#5: New Features
Speaking of features, this may be reason enough to install the Windows 10 software.  With the new addition of the Virtual Desktop, you can run multiple workspaces at the same time on your PC, transitioning back and forth from different screens with ease and flexibility. Via the Snap Assist feature, you can use split screen functions and view four different screens simultaneously, which can promote further multi-tasking and efficiency in your business.
As you can see, there are plenty of benefits set to come your way with Windows 10. If you feel that this most recent version and its exciting new features will help your business to grow or to fine-tune the current day-to-day operations you are performing, then perhaps taking this next step and downloading the latest Windows software is the right move for you. Get in touch with us so we can tell you more about what to expect with Windows 10.