What's the Best Way to Backup my System?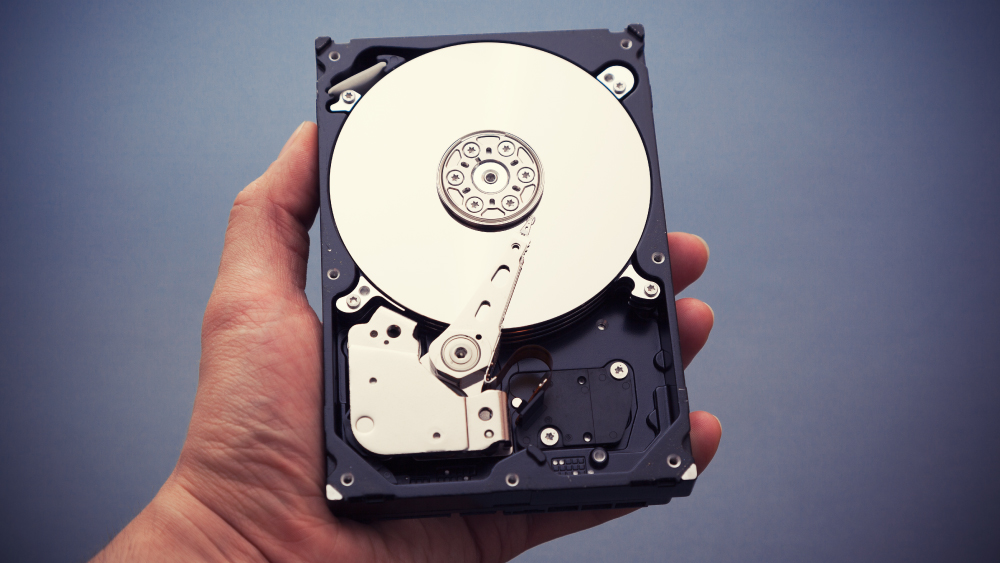 Just as you would with personal information, if you are operating a small-to mid-sized business, you are going to want to take steps to make sure your data is well taken care of, and this of course means backing it up.
Here are a few of the best options for backing up your system to ensure your data is not lost in the event your system does crash.
BACKING UP DATA USING AN EXTERNAL HARD DRIVE
Perhaps one of the more well-know and well-used of the backup strategies, includes backing up your data using an external drive. If your system crashes, if you have to have a computer reinstalled, you can regularly transfer the contents of your computer or systems hard drive to this external unit and keep track of your data at all times.
While sometimes all you need to do is plug in the drive and it was begin its data transfer at automatic intervals, you can also use your computer's backup feature to manually perform this function as well. Depending on your computer, you may use the built in backup program, Time Machine (for Macs), File History (for Windows 8 & 10), or the feature simply known as Windows Backup (for Windows 7).
BACKING UP DATA USING A STORAGE SERVICE
Another common method of backing up a system is to use a storage service. While not 'technically' a back up strategy it does serve a very similar purpose for many users. Here you are actually storing your data on a service, not on an actual external hard drive. You have likely already heard of many of the available services what will 'house' your important data in this manner, should you system crash. Some such services include, OneDrive (Microsoft), Google Drive, Dropbox and iCloud.
These options are typically very easy to manage as well as have the added bonus of being free to its users. Depending on how many files you have and the size of your company, these services can accommodate several gigabytes of data at no charge, so they can be a beneficial choice for your business.
BACKING UP DATA OVER THE INTERNET
One final method of backing up your data that can also be a storage/backup avenue for your business is to opt to do so via the internet. There are various backup services available over the internet from companies such as Carbonite, BackBlaze and CrashPlan. CrashPlan for example will operate in the background of your computer and will also back up your data automatically.
While these internet services will required that you pay some money, the cost is quite minimal at about $5 per month. These services can also offer quality data restorative features, including being used across more than one computer.
While you can take steps to avoid losing your vital business information, it is fairly inevitable that at one time or another you will lose some of this data. As a result, a good defence is to take action and prepare for this outcome by having in place a reliable data backup plan.